Szabad nő meeting. Tábor adatok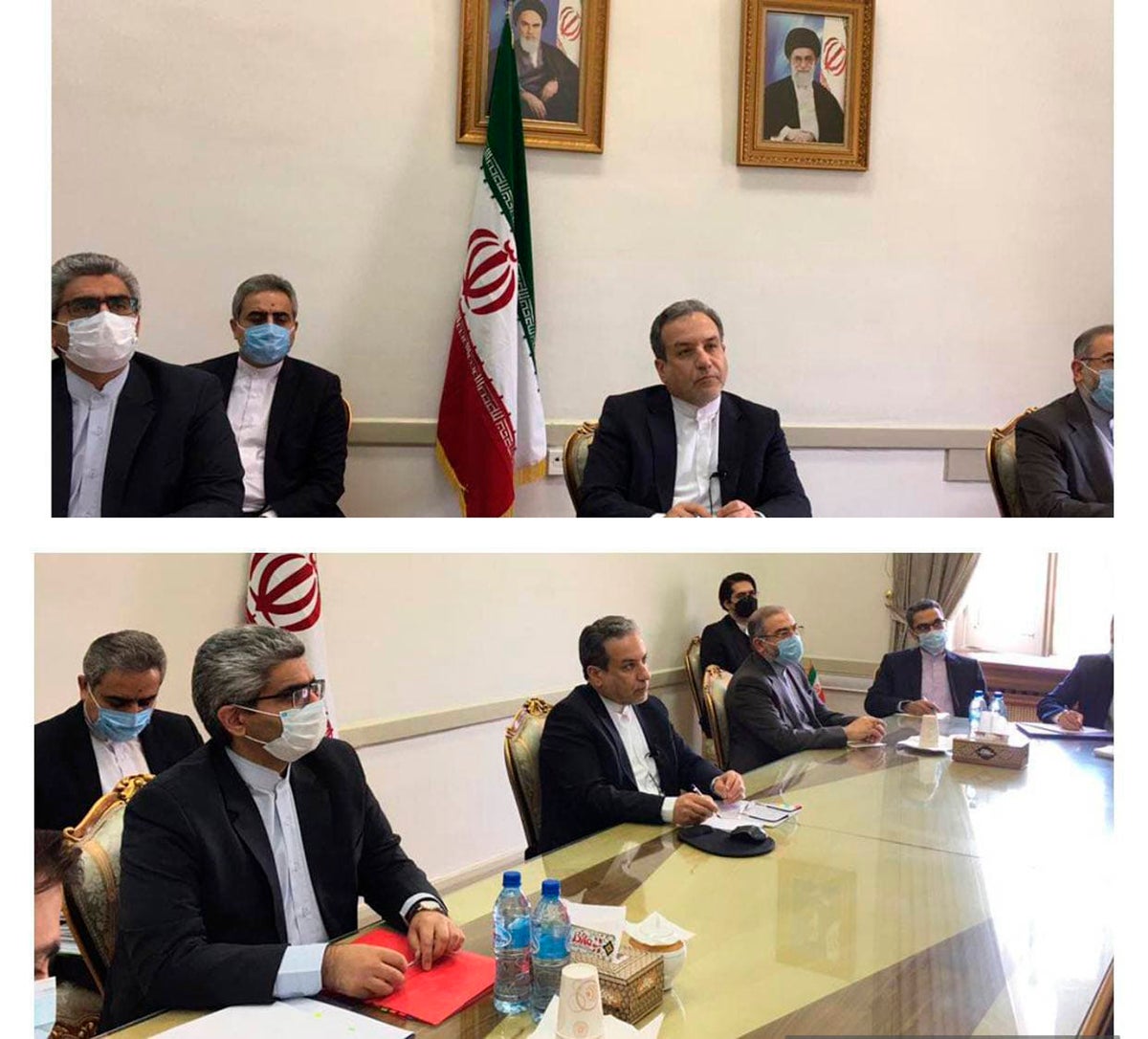 The first part of the event will focus on gendering a historical narrative about dissent in the late socialist period, specifically in Yugoslavia, Poland, and Hungary.
We will also reflect on the genealogy of the idea of gender and the discipline of gender studies from the late socialist period to the present. The second half of the roundtable will address the post-socialist politicisation of gender studies by right-wing governments in this region. We have invited several student activists from this movement as well as scholars from CEU, ELTE, and Corvinus University to share their recent experiences and the implications for their field.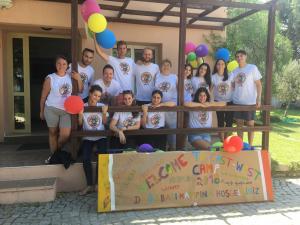 It examines the complex relationships of two defining generations of artists, without giving aesthetic or historical judgment. The exhibition endeavors to reveal and present artworks and the contexts in which they were produced: different and simultaneously existing concepts of art, opposing szabad nő meeting, disputes, and ultimately the complex relationship between state power and art.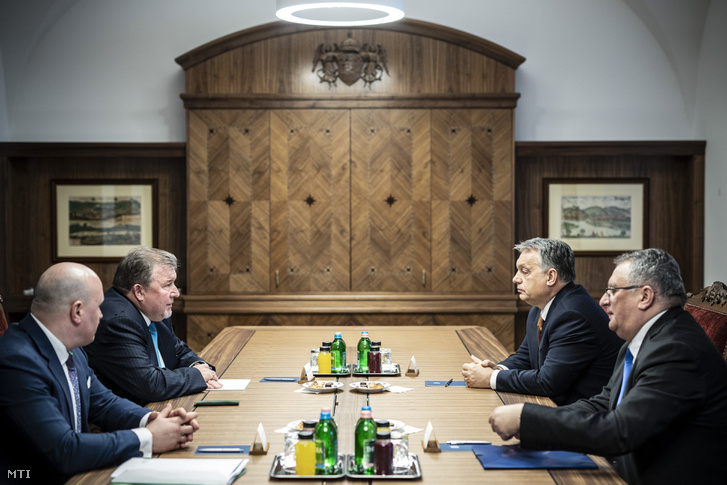 For many of our colleagues, who took part or assisted the project team, this has been a prime example of international research cooperation, setting new standards for comparative and transnational history writing. The meeting is open to all colleagues. Star Inn Budapest Centrum:, Dessewffy utca 36 2.
David Grady: How to save the world (or at least yourself) from bad meetings
CEU main building: Nádor utca 15 4. Link to downloadable map is here: Map-BP-Jan